Fanttik offer high-quality modern design automotive, tools, e-scooters and outdoor products. The products are not only trendy in design but also sophisticated and portable. Our product combine high-tech feature with down-to-earth practicality to meet customer's requirements. We aim to provide products necessary to bring excitement and innovation to everyday life, also inspire individual to explore their creativity.
With Fanttik, you can unleash your imagination and make every moment more thrilling.
Fanttik Brand Awards
We continue to explore product functions and focus on user experience. We firmly believe that a good product should not only have excellent performance in function, but also take into account convenience and appearance design. A variety of fanttik products have been recognized by authoritative officials and won many awards
Trailblazing in sustainability
Sustainability
Trailblazing in sustainability Fanttik is committed to delivering not only the best automotive products but also creating a green sustainable future for you and the future generation. Since the youth are in the driving seat of shaping the future, as a youthful automotive brand, we take sustainability extremely seriously and implement it in an eclectic manner. Harvard Business Review wrote, "Much research has focused on public interventions by policy makers—but the findings can be harnessed by any organization that wishes to nudge consumers toward sustainable purchasing and behavior." – and we have aimed to do just that.
Green Solar Power
Every product is aimed at sustainability When it comes to living up to our words, we believe in delivering through our deeds, not mere words. As such, the proof is in the pudding. Every line of our products is eco-friendly and has the primary intention of creating a green future. Our EVO 300 power station and solar panels are trivially built to reduce fossil fuel usage, and use and generate sustainable energy, while encouraging a fun and eco-friendly lifestyle on the road. Indeed, they support home energy storage that is economical yet sustainable. We believe in prevention, rather than cure.
Lithium-ion Batteries
Then comes our biggest attraction – the line of tire inflators and jump starters. Both our award-winning X8 Apex line of tire inflators and T8 line of jump starters are engineered from the ground up in a sustainable fashion. We use lithium-ion batteries instead of lead-acid ones as a contribution to leveraging less landfill and discouraging toxic gases. It goes beyond manufacturing to use cases as well. Our flagships in the T8 Apex jump starter and X8 Apex tire inflators are specifically engineered and also marketed towards electric vehicles (EVs). In fact, we initiated movements to embrace EVs over fossil-fueled cars as a policy.
Minimalistic Green Philosophy
Sustainability at the very Core Not only are we delivering on the promise through our products, but also embracing the minimalistic green philosophy in our packaging, alongside our offices.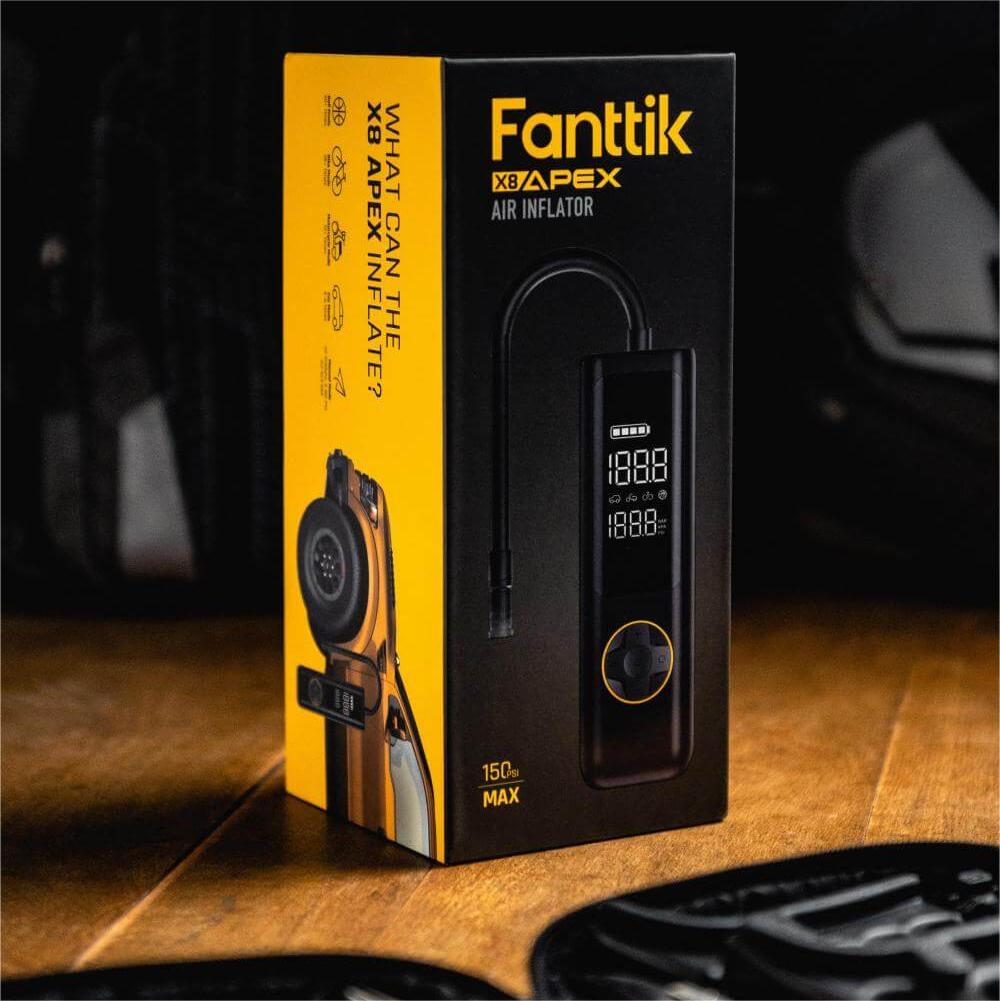 Recyclable Material
We are using recyclable material in all our packaging, reducing the usage of plastic and non-perishable material. One such transformation is eliminating single-use materials in packaging and production. We swapped out the usage of bubble wrap with paper-based alternatives. This has translated into our manufacturing processes as well. Not a single piece of metal ends up in landfills in our process workflow as we use biodegradable material every chance we get, regardless of costs. Our engineers and manufacturing teams are pledged to the four pillars of the green movement – human, social, environmental, and economic sustainability.
Sustainable Offices
Fanttik is Green Inside-out On top of manufacturing and production, we have recognized sustainable offices throughout all our premises and factories. Our factories have gone through a digital transformation where we use lighting, air conditioning, and server stations in the most economical way possible. After work hours, our automated energy management system kicks in only to keep mission-critical servers running. By policy and to the pleasure of all our employees, as of now, 60% of us use EVs or electric scooters. In doing so, we are committing ourselves towards the eradication of any and all pollution.
Brand Belief
Thoughts We, as a brand, have won numerous awards but the biggest accolade, we believe to be able to play a vital role in delivering a green a sustainable future. Join us in making the Earth more livable, enjoyable, and sustainable.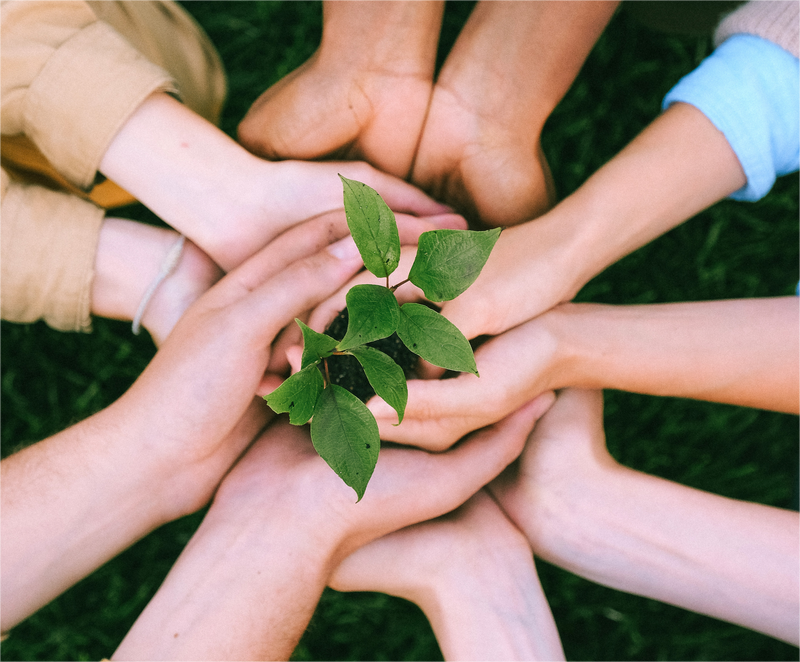 Community Responsibility
Every year, we donate 1% of sales and 500 units of products to support nonprofits that provide mental health care to those in need. Our goal is to reach 200,000 people by 2025.
It's not that simple, but we think it's doable. We do this because, in fact, it is nothing short of an epidemic: Suicide is disproportionately affected by both men and women, pressured by contemporary economic pressures to provide for their families.
We encourage customers to participate more in DIY projects, drive more to get close to nature, release stress, and embrace the sunshine.